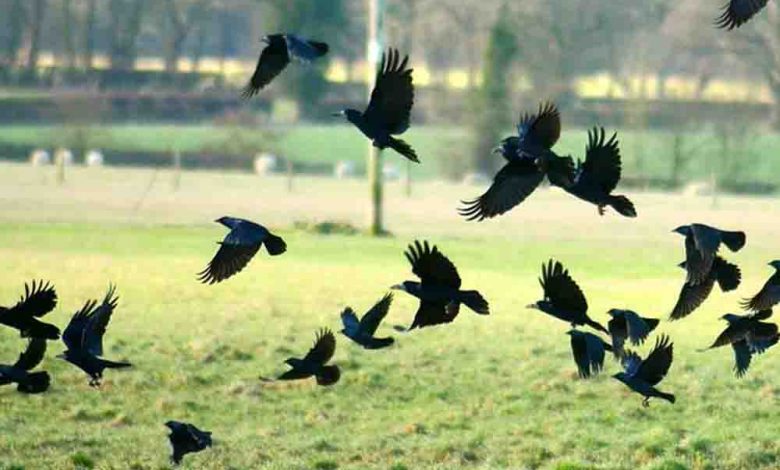 Samples sent to Bareilly for bird flu confirmation
The forest department sent five samples of dead birds to Bareilly after 165 birds were found dead in Dehradun district on Sunday. As per the official sources in the state, 32 birds including 28 crows and four pigeons were found dead in Rishikesh Range on Sunday.
Moreover, 121 crows were found dead in Bhandari Bagh in downtown Dehradun and one dead eagle  in Narayan Vihar of Malsi Range. Besides this, 10 crows were found dead in Lacchiwala Range and one crow in Badkot range of Rishikesh. The officials informed that the samples of five birds out of 165 dead birds have been sent to Indian Veterinary Research Institute (IVRI) in Bareilly to check for the possibility of avian influenza in these birds.
The chief veterinary officer (CVO) SB Pandey said that samples were also sent to National Institute of High Security Animal Diseases (NIHSAD) in Bhopal recently but its result is still awaited. Moreover, the authorities further informed that the officials of all the forest divisions of Dehradun district besides the members of Quick Response Team (QRT) are prepared and well trained for prevention of bird flu. However, they asserted that it would be inapt to panic and assume that bird flu is the cause of these deaths in the district until any lab confirmation is received by the department.
Monday, 11 January 2021 | PNS | Dehradun