State
Shankaracharya's disciple seeks land for construction of hospital in Joshimath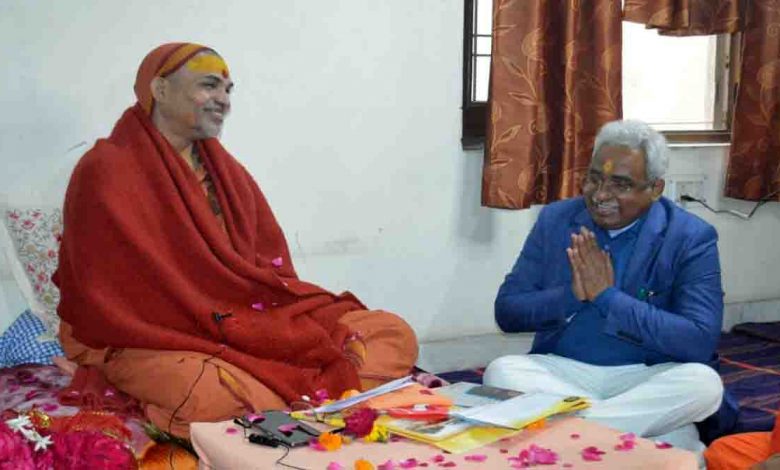 Efforts have been stepped up for setting up of a 100 bed hospital in Joshimath city. The representative of Jyotish Peeth Shankaracharya, Swamy Swaroopanand Saraswati- Swami Avimukteshwaranand Saraswati submitted a memorandum to cabinet minister Madan Kaushik and requested that the government provide land for this purpose soon.
It is pertinent to mention here that the Painkhanda area in the border region of the district lacks proper facilities for medical treatment. The local residents and visitors have to face considerable problems due to this. The locals have been demanding for quite some time that a hospital with all necessary modern facility be opened here. Considering the local sentiments, the disciple of Shankaracharya, Swami Avimukteshwaranand has initiated efforts in this direction. For this, the ascetic has submitted a memorandum to the cabinet minister Madan Kaushik, seeking that land be provided in the Joshimath area for construction of a 100-bed hospital.
Avimukteshwaranand said that work on construction of the said hospital will be started soon if the government provides the required land.
Wednesday, 13 January 2021 | PNS | Joshimath