State
CM orders high level probe into alleged scam in USWDB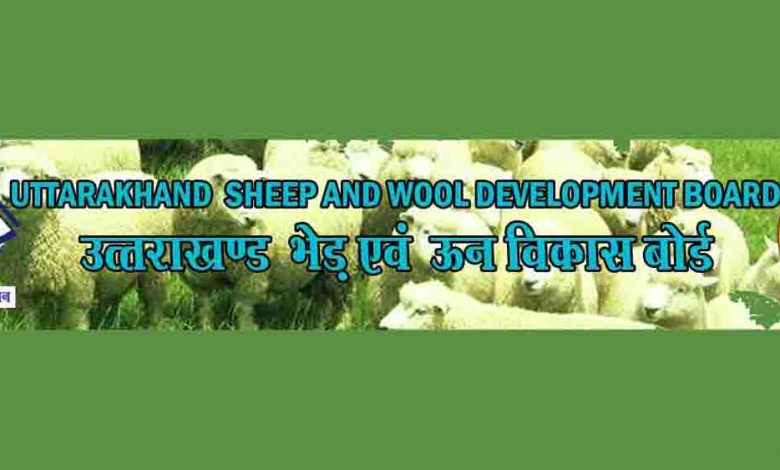 Chief minister Trivendra Singh Rawat has ordered a high level probe into allegations of financial irregularities in feed purchase by the Uttarakhand Sheep and Wool Development Board (USWDB). In pursuance of the CM's directions, chief secretary Om Prakash has formed a committee under the agriculture produce commissioner Manisha Panwar with finance additional secretary Bhupesh Tiwari as member. The chief secretary has directed the inquiry committee to probe the complaint and submit its inquiry report within 15 days.
It will be recalled that recently MP and former Union minister Maneka Gandhi had written to the CM complaining about alleged financial irregularities by the board's CEO. She had also averred that the irregularities could not have taken place without the complicity of the animal husbandry secretary. She had pointed out various irregularities in the board, adding that this could be a major scam.
Before that, People For Animals trustee Gauri Maulekhi had also written to the CM and the chief secretary stating that various irregularities had been revealed in the board through replies received from the Animal Husbandry Department under the Right To Information Act. She had said that there are several cases of financial irregularities in the purchase of fodder/feed for goats and sheep in the financial year 2019-20 in the districts of Uttarkashi and Pithoragarh.
Maulekhi informed that the government approved rates of feed for goats and sheep is Rs 2,050 per quintal. The feed has to be sourced from the animal feed factory at Rudrapur in Udham Singh Nagar district. However, contrary to this, the USWDB CEO Dr Avinash Anand had sanctioned the purchase of fodder for different goat and sheep farms in Uttarkashi and Pithoragarh at much higher rates than that approved by the government of Uttarakhand. 
Thursday, 14 January 2021 | PNS | Dehradun